Crazy Ladies' Night
Crazy Ladies' Night!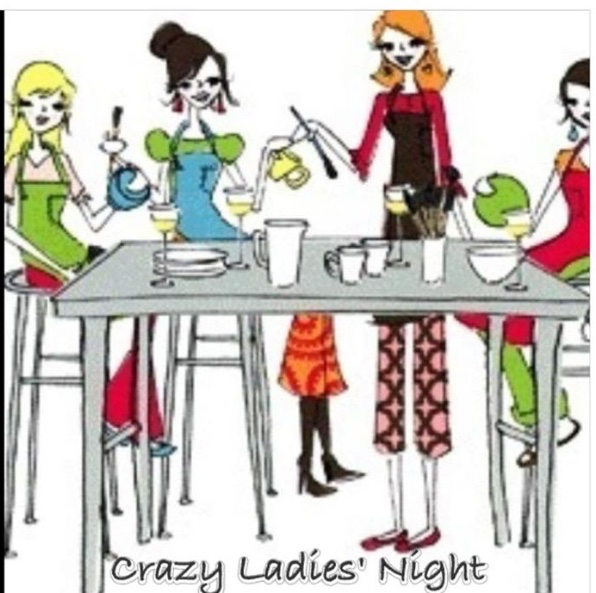 2019 Dates
January 17th, February 21st, March 21st, April 18th, May 23rd, June 20th , July 18th, August 22nd, September 19th, October 17th, & November 14th. We don't have a GNO or CLN in December.
Relax, visit with friends, and paint an awesome piece of pottery at our Crazy Ladies' Night. It's held one Thursday per month from 5-8pm. This event is for adults only (18 & up). Enjoy a creative night to yourself or invite your friends. Make your reservation, and you and those in your group will receive free studio fees from 5-8pm. You'll only pay the price of your pottery. We have open seating, so you can choose your table & the attendees you would like to paint with the night of the event. You can register up to 6 people per reservation. For your convenience, we now serve drinks in the studio. You can choose from hot tea, coffee, Spring Branch Kombucha, iced tea, fountain drinks and adult beverages.