Welcome to
Firehouse Pottery in
Springfield, MO
Thanksgiving Week Hours:
Monday: 12-6pm
Tuesday 12-6pm
Wednesday 12-6pm
Thanksgiving - Closed
Friday 12-8pm
Saturday 12-8pm
Sunday 12-6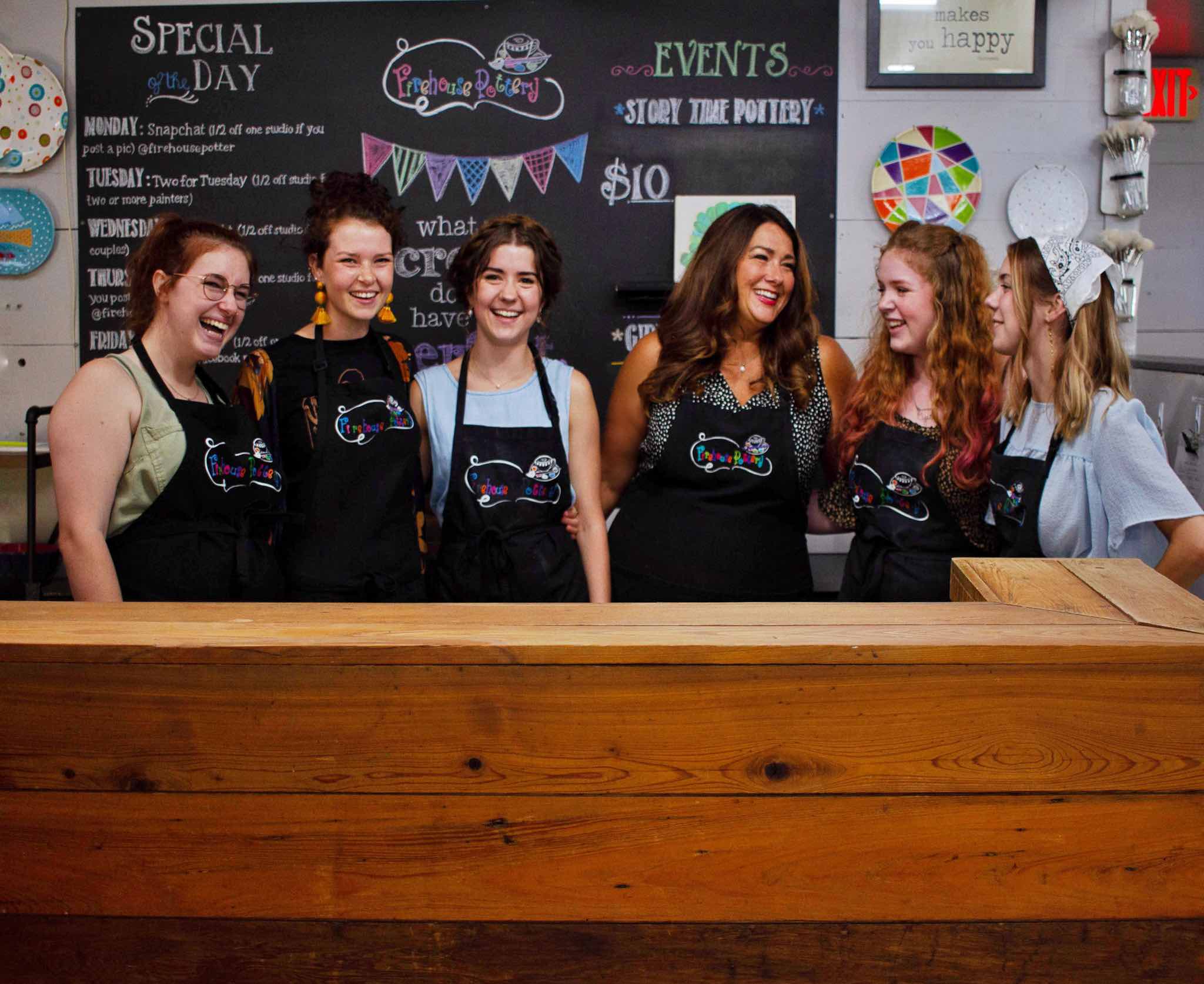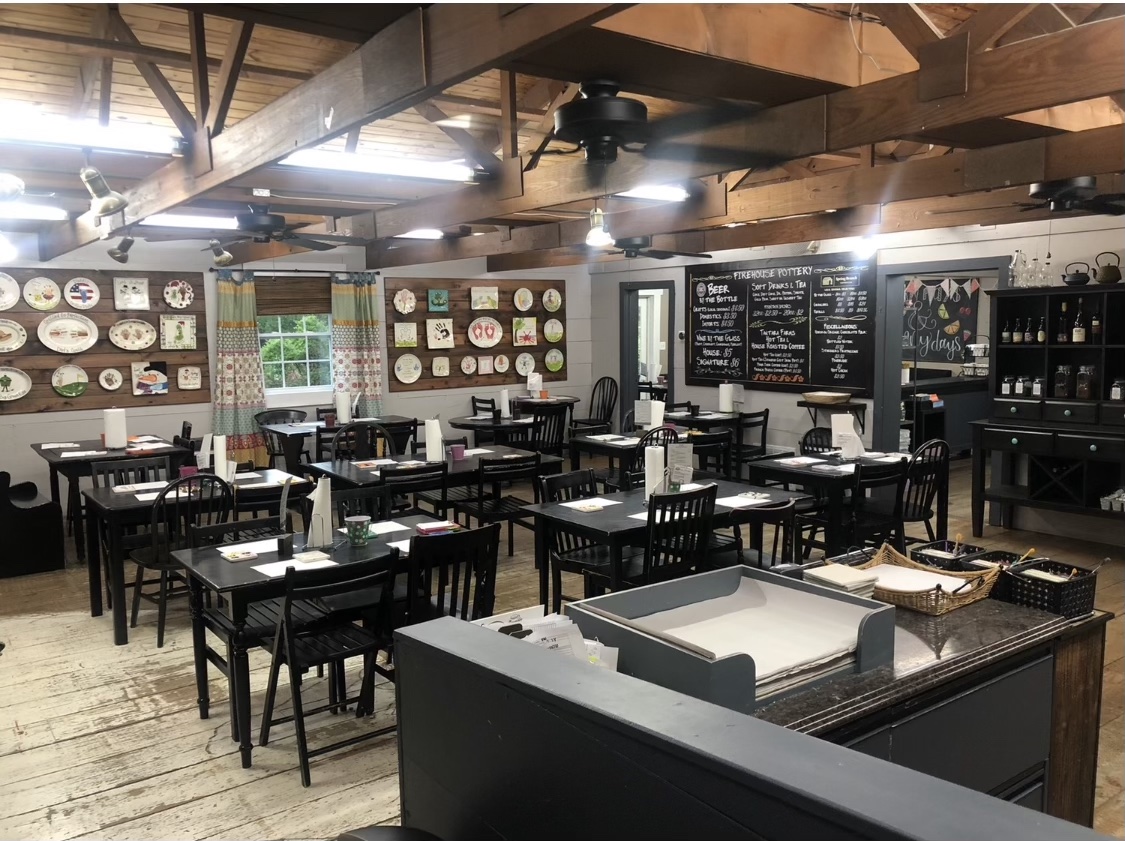 This is our 27th year!
(417) 881-8381
4150 S Lone Pine Ave
Springfield, MO 65804
Hours:
Tuesday 12-6pm
Thursday 12-6pm
Friday 12pm-8pm
Saturday 12-8pm
Sunday 12-6pm
Closed on Monday & Wednesday
Details:
-No appointment is needed. Just come on in. Our studio seats over 70.
-This is a no worry, no anxiety, no stress kind of studio. You don't need to be artistic. We have the coolest tools and tricks to make your piece look like you're artistic. We've got you! Just come ready to relax and have fun. Leave the rest to us.
-All ages love the studio. We do baby handprints on pottery. We have lots of couples paint as a first date or date night (brilliant idea). We have many come in for special dates between partents and kiddos, too. This is a creative, feel good place.
-Your pottery will be ready to pick up in about a week. We give you a pick up date when you paint.
-It takes about 1.5 hours on average to paint. You might need more time. Enjoy yourself. We recommend you begin painting an hour or more before we close. If you don't finish, you can finish at a later time. We'll wrap your pottery for you to take with you until you come back.
-Cost: There isn't a studio fee. It's just the price of your piece. The average painter spends $25. Prices range $8 & up.
-We do Parties-To-Go, but we haven't gone back to parties in studio yet. We look forward to a time we can. Until then, hundreds of families and groups have booked a Party-To-Go package. We make it easy and fun. EVERYTHING you need is included in the kit. We've done groups of 10-400.